Central Beam Tube Type Optical Cable
Central Beam Tube Type Optical Cable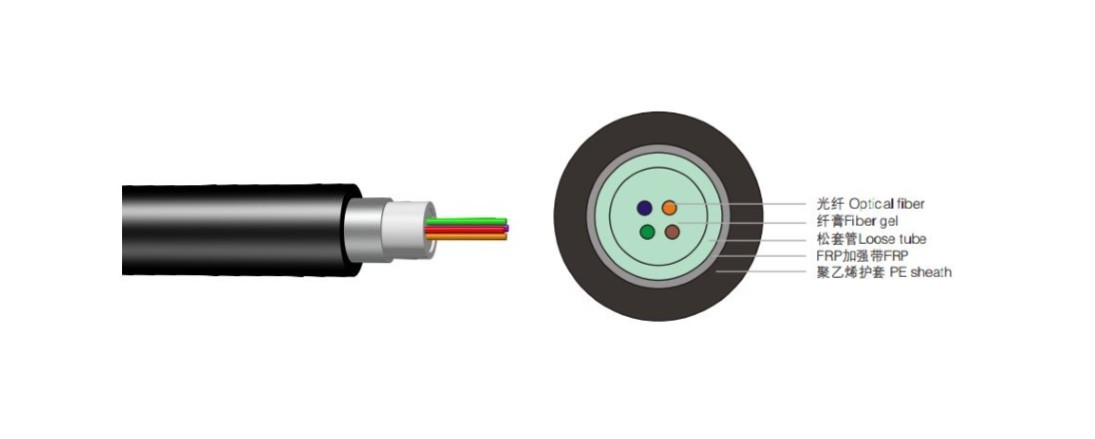 Technical Characteristics
• Fiber count: 2~96
• Low loss, low dispersion, superior optical transmission attribute.
• Proper design and precise excess length control offer excellent mechanical and environmental properties to cable.
• Non-metallic FRP reduces cable weight except securing its tensile strength.
• Compact construction, light weight, easy to install.
Performance
• Applicable to interexchange communication, rural telephone, local junction, CATV, computer network transmission system, etc.
• Minimum bend radius: Static 10D, dynamic 20D.
• Operation temperature: -40~+70℃.